10 Benefits of Choosing Real Estate as Your Career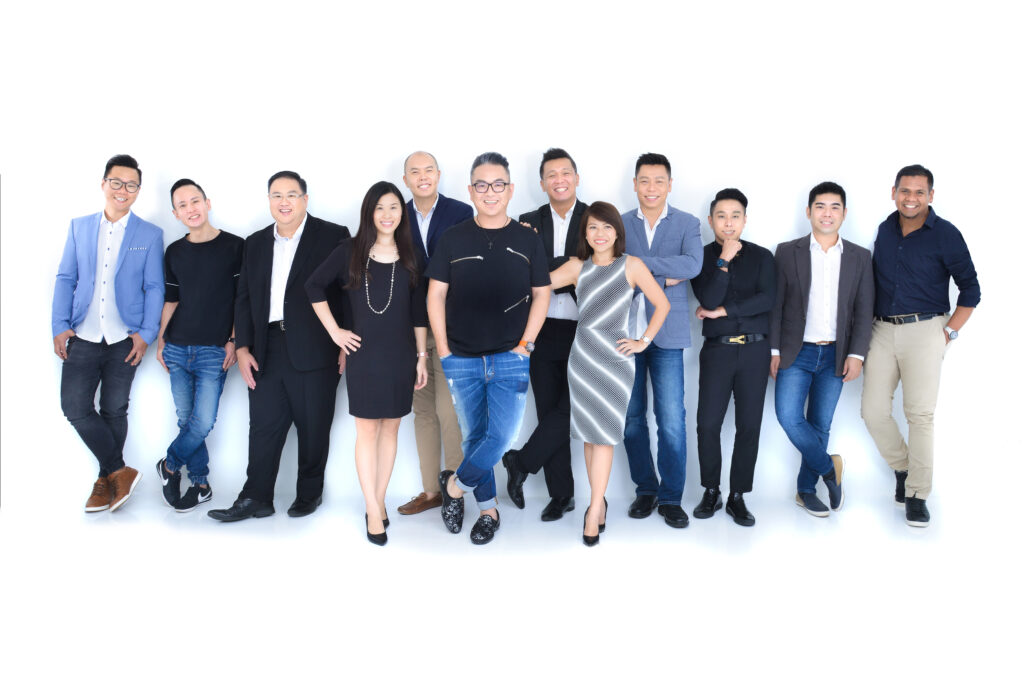 Are you looking for a career with stability, flexibility and endless opportunities? If so, then you should consider becoming a real estate agent. Here are ten benefits of choosing real estate as your career: 
* As an independent contractor, you have the freedom to choose your clients and projects.
*

You're in control of your income and work schedule. There are many different paths you can take within the industry.
* 

You can deduct relevant business expenses from your taxes.
*

You can work from home (or wherever you choose).
*

You're not just working for the money; You will have the opportunity to help people achieve their dreams.
*

Real estate is an honourable industry if you put in all your Pride and Strong Ethics.
*

Achieve success in real estate by cultivating discipline and habits routine.
*

Gain more sales skills and tactics that will help you close more deals.
* Develop a more assertive personality by learning to take critiques and comments from clients positively to learn and improve.
*

It's a recession-proof career, and get surrounded by like-minded individuals.
To be a Succesful Property Agent in the Competitive market requires alot hard work, dedication, and passion. However, it will be one of the most fulfilling things you will achieve in your career. In my 13 years of being in the Real Estate industry, I enjoyed the journey and would like to share more knowledge and passion to more like-mind people to join my team.
Contact us today!