Owning properties for rental income known as a Landlord is often
accompanied by many headaches due to different outlay issues.
Often the case if you do not have a good property manager to assist, you may end up selling your investment property too early in result to a loss out in property appreciation in the long run.
The Property manager handling those problems will give Landlord's peace of mind getting the calls from tenants about a broken aircon or a burst water pipe..
Roles of a property manager
Anyone can introduce you to a tenant for your property. Still, it's an after-sales tenancy period when you may get the headaches you may need someone like a focus property manager does.
What does a property manager do?
Property managers provide a range of services to rental owners. Generally, they will do the following: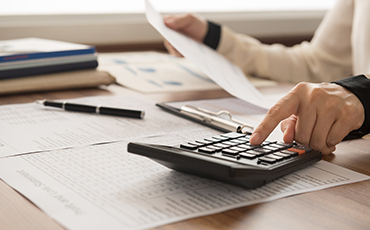 Price your rent
Property managers will help you determine what rent to charge by looking at what
comparable rentals are leasing in your area. An experienced property manager in the market will know how much to set rents that move properties fast.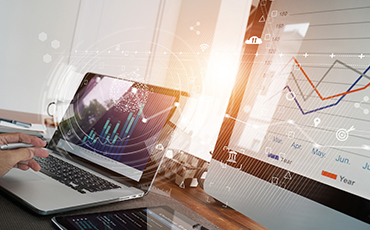 Market your property
Tech-savvy property managers also do Virtual Tours and Videos and impress tenants via online and social media.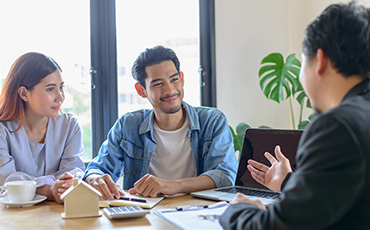 Screening of tenants
Property managers will use their instincts to have a sense of the tenant because they will be the person taking care of the property and will have a close working relationship with the tenant. They will try to avoid some renters who are troublemakers.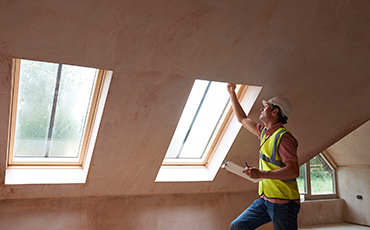 Handle emergency repairs
Most property managers will seek the
Landlord's consent on the urgent repairs and find a competent maintenance specialist to fix the problem.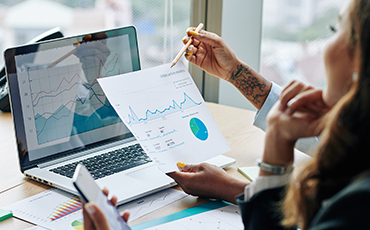 Consolidate expenditure
reports for Tax Filing
These reports help you track your money to know how much is coming in and going out every month.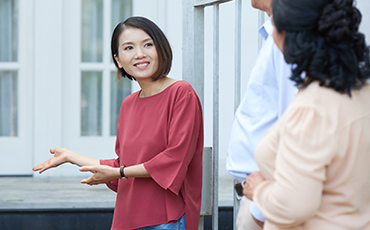 Perform house visits
Before the Landlord's request, the Property Manager can arrange visits by appointment to visit the apartment to ensure that the tenant does not breach any contractual terms and conditions.
How much do property managers charge?
While overseas, Most property managers charge one month's rent to procure a tenant and then set a monthly management fee, either as a percentage of the rent or a flat fee per unit.
In Singapore practices, we only one month's rent for every two years when securing a tenant and a further one month's of rent upon the lease renewal and on a pro-rate basis if the lease period is shorter.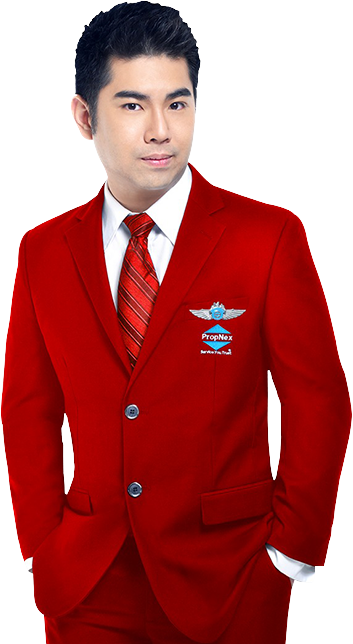 The Agent
Gary Lim Lek Boon
Having a knowledgeable, experienced, helpful Salesperson with valuable
information and efficient marketing abilities, can make a big difference in your property investment or selling experience.
8 Reasons on why clients engaged our services and howi have successfully served and help my clients over the past 6 years.
Selling, Buying & Leasing processes are the same.
The only Differences is the Agent especially in this market.
Call for a discussion and find out how I can make a difference.
Have An Enquiry? Contact Us Now