One Shenton Condo 121 views
S$1,550,000
Near MRT stations:
District: D1 - Boat Quay/ Raffles Place/ Marina
One Shenton, located in the heart of Marina Bay features 341 ultra-luxurious developments in a much sought after area. From its location near the equidistant between the bay and the Singapore River, One Shenton is in easy reach of the vibrant night life of Clarke and Boat Quays, as well as the business hub of the nation. Impressive transport links means residents of One Shenton can quickly and easily access all parts of the island by both MRT and car. The modern, exquisitely designed homes, available in 1 bedroom up to 4 bedroom units, as well as sky suites and villas, all feature state of the art facilities, fixtures and fittings.
Siteplan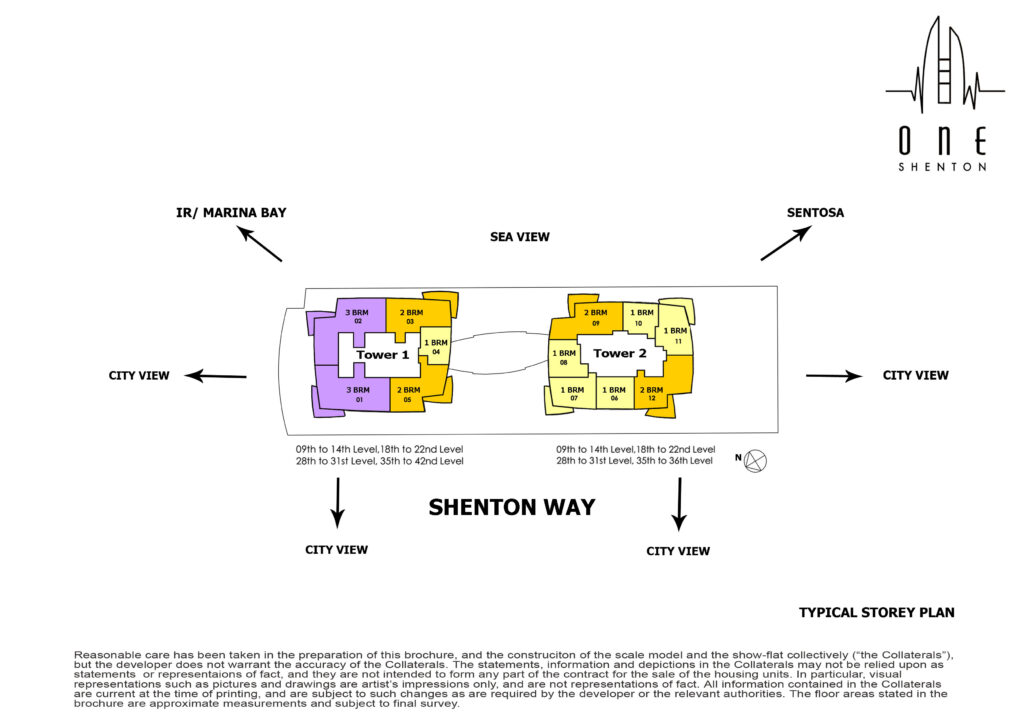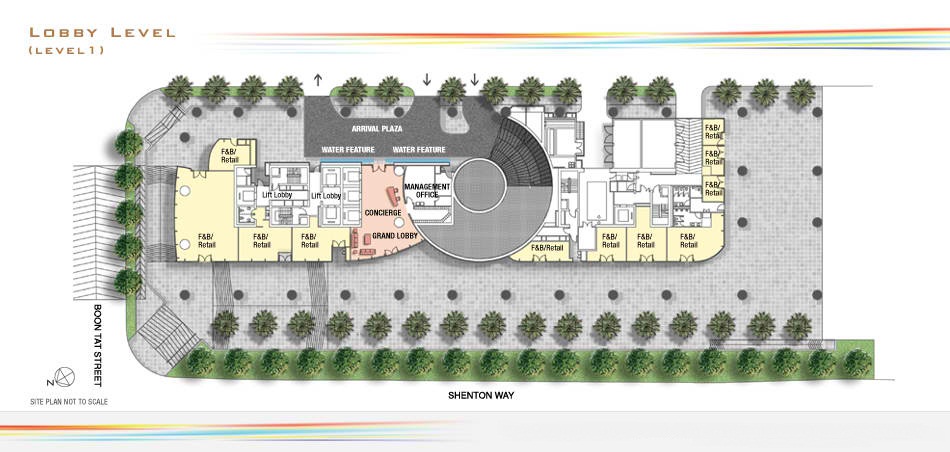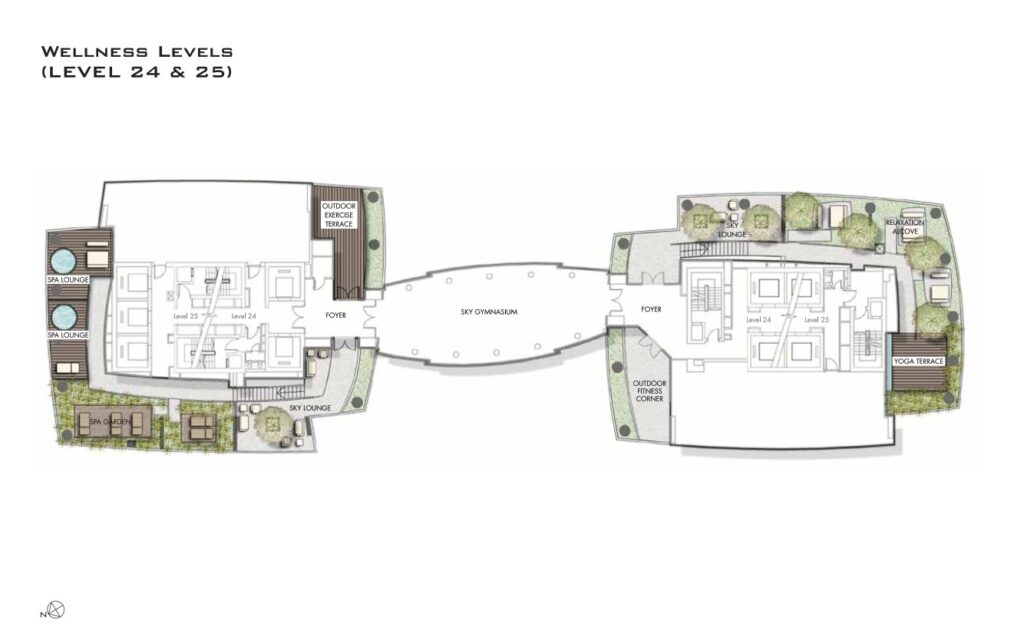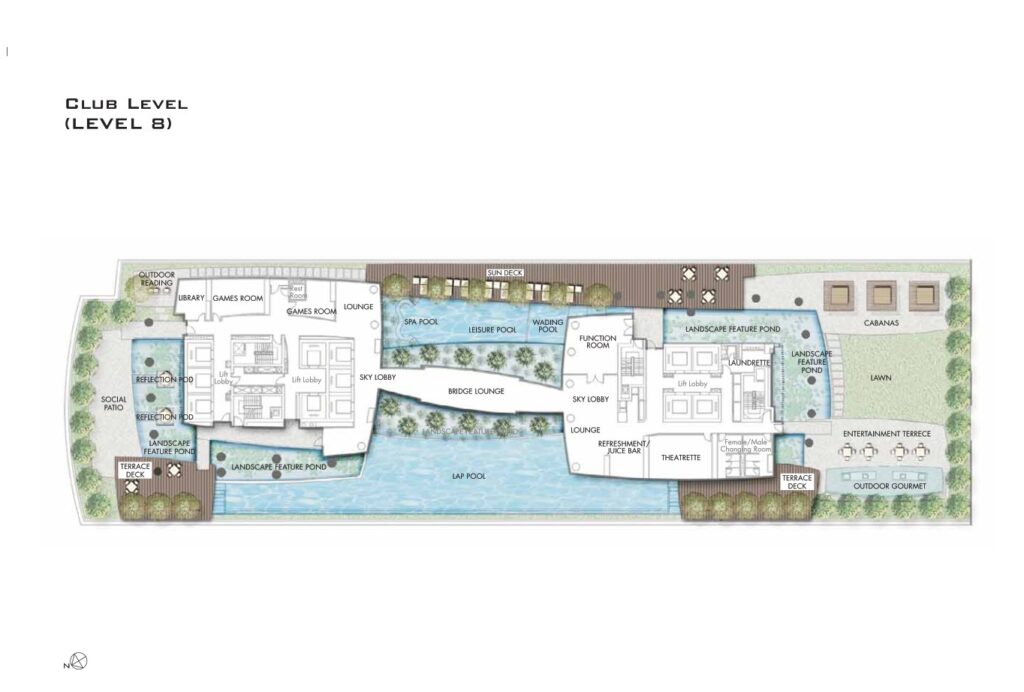 Frequently Asked Questions
The price of units for sale in One Shenton Condo is S$1,550,000.
Current Sqft Min at One Shenton Condos is about S$ 850 Sqft.
One Shenton Condo is located at 1, Shenton Way, Singapore 068803.
There are have 1 bedrooms and 1 bathrooms in this unit.
Get the best condos with us now
You can book appointments with us at your convenience. We believe that meeting face to face will bring the best value for both of you.
Can we get your Personal Insights...