Renting out your property? Read this first.
You've bought a condominium, and you intend to finance your monthly mortgage by renting the condo out. Where do you start? Below we share with you the top things to get ready.
Last but not least: Once you have a good offer, you will need to do some paperwork.
Firstly, you should ensure your prospective tenants have the legitimate work passes to stay in Singapore. This is where having an agent can help. Experienced property agents can help you do the necessary background screening and checks on your prospective tenants.
You need to draw up a Tenancy agreement (TA), collect a security deposit and submit for stamp duty. It is always good to state clearly in the TA the terms and conditions that both Landlord and Tenants agree on, in case there are disputes later on. After all the paperwork, you'll need to do the necessary to render your apartment into the move-in condition as agreed with your tenant.
There are a few costs that are involved in renting out your apartment. These costs include: Moving fees, Stamp duty, fulfilling your tenant's requests (from buying furniture to fixing defects or even upgrading your broadband plan). Remember to factor in these costs in pricing your unit for rental.
Most people just take reference from the rental rates around their properties. A more structured way to do this is to first decide the rental yield you want to earn, then calculate how much rental income you have to generate in order to achieve this yield.
Familiarise with local rental regulations
In Singapore, you cannot rent your condo out for less than 3 months at a time. Another rule you need to know is the occupancy cap rule. At any time, you can only house up to six occupants in your property, as long as they're not part of the same family unit.
Market your rental property
To let prospective tenants know about your property, you need to list it. If you hire a rental property management agent, your agent will help you list your apartment on websites and even source for tenants via their network.
Marketing your property for rental is almost as tedious as marketing it for sales, if you want to obtain a good tenant. Having a real estate agent can help you speed up the process as they would have a large network to tap on.
Coordinating viewings can be tedious if you're doing the rental on your own. Ensure you give clear directions and photos of your unit so prospective tenants can find it a breeze to locate your unit. Besides the unit, you may also want to show them around the facilities of the condominium.
Feed your tenant with information not only about living in your unit but also the area. Acquaint them with information of nearby eateries, convenience stores, transportation options and other amenities.
Most people forget about this. They happily think that with the tenants moving in and handing over the unit, everything is done. Actually, that is just the beginning, because your tenants would bound to call you when there are maintenance issues. From wear and tear issues to simple things like changing the lights or air conditioning repair/servicing, you're obligated to render such services to your tenants, in exchange for their rental.
Sounds like a lot of work? To make the process smoother for you, you can hire a property management agent to manage the whole rental process for you.
If you're looking to hire an experienced and professional agent to manage your rental property, look no further. We can help you from the start to end: Source for tenants, organise the viewing, set up required paperwork and preparing the unit. Even after successfully renting out the unit, we remain the point of contact for your tenants, so that you do not need to attend to property related matters yourself. Once tenancy ends, we manage the whole taking back of unit and start the cycle of looking for new tenants again for you.
Contact us today. We'll gladly help you through the whole process, making rental a fuss free passive income generator for you.
Roles of a property manager
Anyone can introduce you to a tenant for your property. Still, it's an after-sales tenancy period when you may get the headaches you may need someone like a focus property manager does.

What does a property manager do?
Property managers provide a range of services to rental owners. Generally, they will do the following: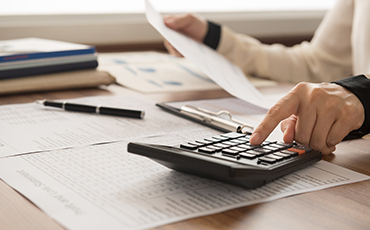 Price your rent
Property managers will help you determine what rent to charge by looking at what
comparable rentals are leasing in your area. An experienced property manager in the market will know how much to set rents that move properties fast.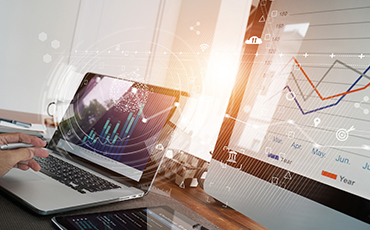 Market your property
Tech-savvy property managers also do Virtual Tours and Videos and impress tenants via online and social media.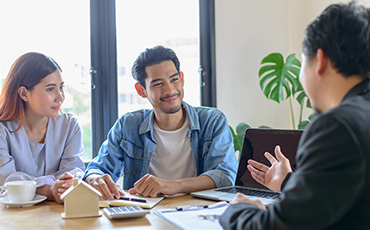 Screening of tenants
Property managers will use their instincts to have a sense of the tenant because they will be the person taking care of the property and will have a close working relationship with the tenant. They will try to avoid some renters who are troublemakers.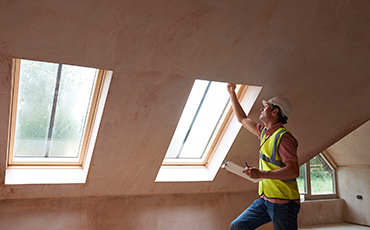 Handle emergency repairs
Most property managers will seek the
Landlord's consent on the urgent repairs and find a competent maintenance specialist to fix the problem.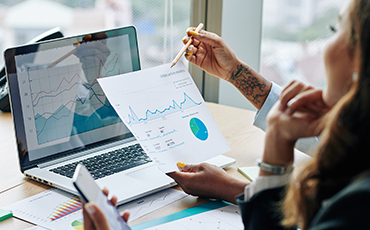 Consolidate expenditure
reports for Tax Filing
These reports help you track your money to know how much is coming in and going out every month.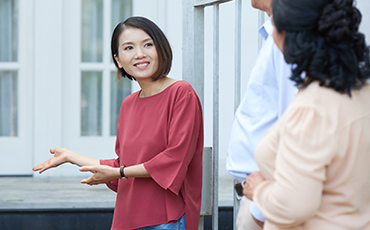 Perform house visits
Before the Landlord's request, the Property Manager can arrange visits by appointment to visit the apartment to ensure that the tenant does not breach any contractual terms and conditions.
How much do property managers charge?
While overseas, Most property managers charge one month's rent to procure a tenant and then set a monthly management fee, either as a percentage of the rent or a flat fee per unit.
In Singapore practices, we only one month's rent for every two years when securing a tenant and a further one month's of rent upon the lease renewal and on a pro-rate basis if the lease period is shorter.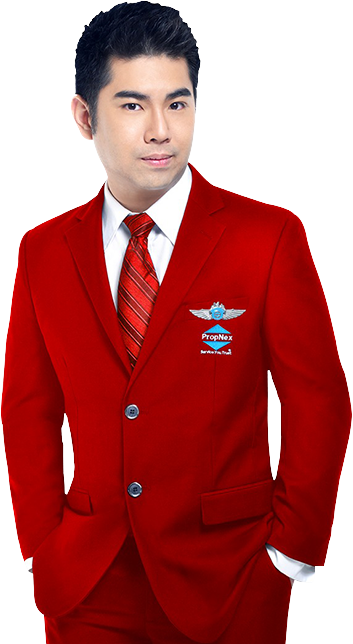 The Agent
Gary Lim Lek Boon
Having a knowledgeable, experienced, helpful Salesperson with valuable
information and efficient marketing abilities, can make a big difference in your property investment or selling experience.
8 Reasons on why clients engaged our services and howi have successfully served and help my clients over the past 6 years.
Selling, Buying & Leasing processes are the same.
The only Differences is the Agent especially in this market.
Call for a discussion and find out how I can make a difference.
Have An Enquiry? Contact Us Now