Renting out your property? Read this first.
You've bought a condominium, and you intend to finance your monthly mortgage by renting the condo out. Where do you start? Below we share with you the top things to get ready.
Shortlist and Choose a Rental Specialist
Not All Property Agents do rental deals. Hire one with good interpersonal skills and being a responsible person because they will be your representative throughout the lease period.
They will then help you list your apartment on websites and even source tenants via their network.
Find out the Asking Prices of the units in the Same Condo/Development. Also check if  the Prices that are asking is based on partial or fully furnished. Ask your agent to show you what are the last done rental transactions.

Find out if there is any other hidden cost
Market Practise for the agency fees when they secured a tenant for you is based on one month of rent for every twenty-four month of lease term.

Familiarise with local rental regulations
In Singapore, you cannot rent your condo out for less than 3 months at a time. Another rule you need to know is the occupancy cap rule. At any time, you can only house up to six occupants in your property, if the occupiers are not part of the same family unit.

Put your Property in the Market, Arrange for the tenants to view
Your representative can do all the coordinating of viewings for the unit and show them around the condominium facilities.
Acquaint them with information on nearby eateries, convenience stores, transportation options and other amenities.

During the first 30 days, you may expect the tenant to feedback on some
wear and tear issues to simple things like changing the lights or air conditioning repair/servicing, especially within. An Experienced agent will come in place, and you will expect them to handle the problems well.

Last but not least:
Once you get a firm interest from an interested party what you need is as follows:
Signed Letter of Intent by tenant.
Copy of their work passes/NIRC to show that they are legitimate to stay in Singapore together with a
One-month good faith deposit cheque.
Suppose the mode of payment is preferred to be by bank transfer.
The payment is only required once both parties have signed on the Letter of Intent(LOI).
Usually, a draft Tenancy Agreement(TA) should be prepared and agreed upon by both parties and proceed to ink them within seven days. The tenant shall then make the balance of two months of rent equivalent deposit for a two-year lease.
Please explicitly indicate and highlight any special clauses such as pets clauses.
After all the paperwork, you'll need to do the necessary to render your apartment into the move-in condition by tenant's request that is agreed.
Sounds like a lot of work? To make the process smoother, appoint us to manage the whole rental process for you. We can help you from the start to end: Source for tenants, organise the viewing, set up required paperwork and preparing the unit. Even after successfully renting out the unit, we remain the point of contact for your tenants, so that you do not need to attend to property related matters yourself. Once tenancy ends, we manage the whole taking back of unit and start the cycle of looking for new tenants again for you. Contact us today. We'll gladly help you through the whole process, making rental a fuss free passive income generator for you.
Roles of a property manager
Anyone can introduce you to a tenant for your property. Still, it's an after-sales tenancy period when you may get the headaches you may need someone like a focus property manager does.

What does a property manager do?
Property managers provide a range of services to rental owners. Generally, they will do the following: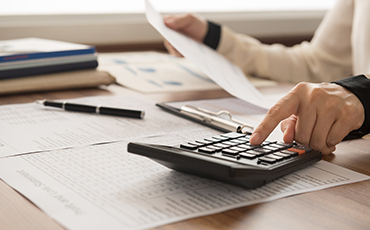 Price your rent
Property managers will help you determine what rent to charge by looking at what
comparable rentals are leasing in your area. An experienced property manager in the market will know how much to set rents that move properties fast.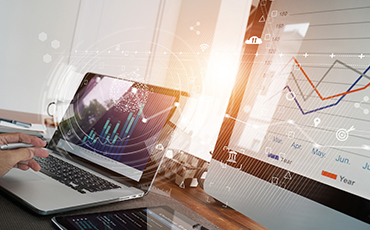 Market your property
Tech-savvy property managers also do Virtual Tours and Videos and impress tenants via online and social media.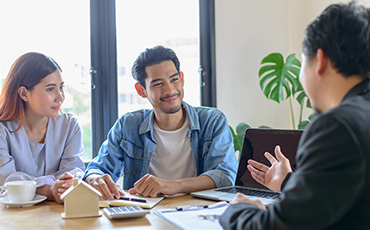 Screening of tenants
Property managers will use their instincts to have a sense of the tenant because they will be the person taking care of the property and will have a close working relationship with the tenant. They will try to avoid some renters who are troublemakers.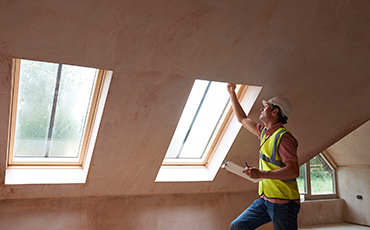 Handle emergency repairs
Most property managers will seek the
Landlord's consent on the urgent repairs and find a competent maintenance specialist to fix the problem.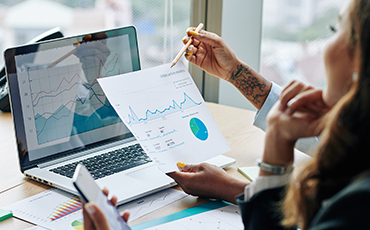 Consolidate expenditure
reports for Tax Filing
These reports help you track your money to know how much is coming in and going out every month.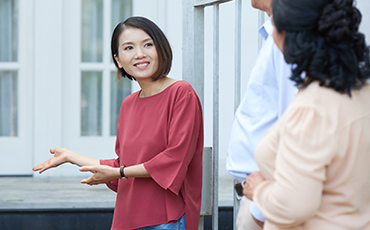 Perform house visits
Before the Landlord's request, the Property Manager can arrange visits by appointment to visit the apartment to ensure that the tenant does not breach any contractual terms and conditions.
How much do property managers charge?
While overseas, Most property managers charge one month's rent to procure a tenant and then set a monthly management fee, either as a percentage of the rent or a flat fee per unit.
In Singapore practices, we only one month's rent for every two years when securing a tenant and a further one month's of rent upon the lease renewal and on a pro-rate basis if the lease period is shorter.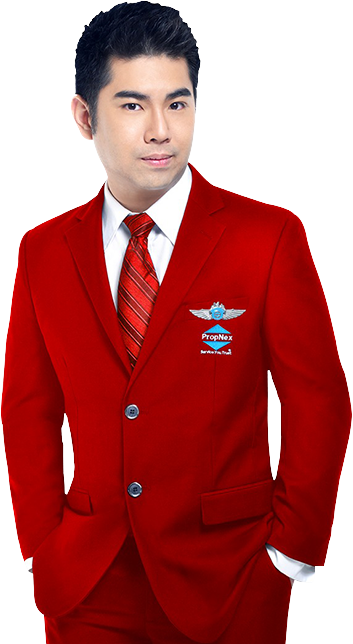 Professional Services in Real Estate
Work with Buycondo.sg and Team, Gary Lim & Associates.
Having a knowledgeable, experienced, helpful Salesperson with valuable information and the right marketing approach can make a big difference in your property investment or selling experience.
We put pride and Maximum Effort into every client who appointed us. 
Make Informed Decisions. I will give my Personal Insights.