What should you look out for before picking a place to live?

What should you do when finding a place to rent?
You'll find that the Singaporean rental market is a jungle.
In our experience, you should start looking for your next home about two months prior to the date that's planned. A house-hunt can be unpredictable and time-consuming. You have mainly two options Renting a whole unit or co-living spaces depending on what lifestyle choice suits you better at this moment in life!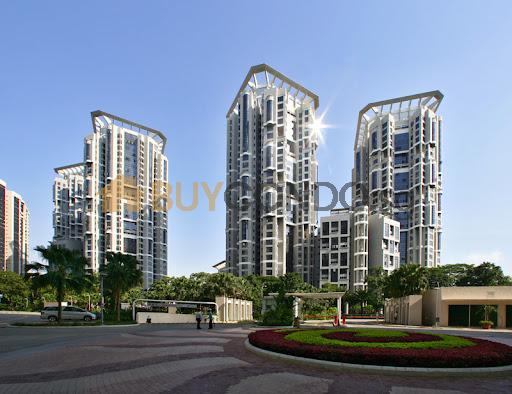 Start the search with a list of criteria
Filter your options by location, distance to the train station or bus stop and accommodation requirements such as Furnished or unfurnished apartments are important considerations too! Once narrowed down make sure that each property is within budget range – don't forget it's not one decision but many decisions when looking at potential Next Homes so be sure these things matter most before going ahead on any agreement.

Nowadays so often we rely on not only Photos but Videos and 360 Virtual Tours but they don't tell you if the place is right for your needs.Gut feeling or instincts do that (and luckily we all have them!). So after scheduling screenings with every property on their list go see as many places in person and take time getting acquainted with each one – ask questions about what's good here? Where are some things I should know before signing up?)A lot can happen during those first few minutes when someone walks into an unknown space: Dont be Shy to test the Airconditioners; Water Pressure of the Showers.

Offer a Fair Price with Letter of Intent
This is to show your sincerity and not keep the landlord the impression you are trying to lowball. You may have a chance to end up missing a good unit as well as a good property landlord.To lock down your offer, you might want to sign a Letter of Intent accompanied by a one-month good faith deposit. This letter indicates that you intend and the landlord agrees not to continue searching for tenants; It's important that you both agree on what needs to happen before moving in, so be as specific about it when signing up!

Sealing the Deal with a Tenancy Agreement
The landlord representative will prepare a tenancy agreement. This is the official lease contract and signing it marks an end to your house-hunt, but be sure not to overlook any clauses such as pet clauses or arrangements in there that pertains specifically for you!

Will you need an agent to represent you?
You can either appoint a tenant's agent and be given professional advice from them or give this responsibility yourself by following up with any necessary paperwork like the stamp duties condition reports on your own.

It is recommended for first-time renters in Singapore to have an agent representing them and find out more about best practices when renting a place in Singapore. It could help to save you a lot of time. Chat up with us today.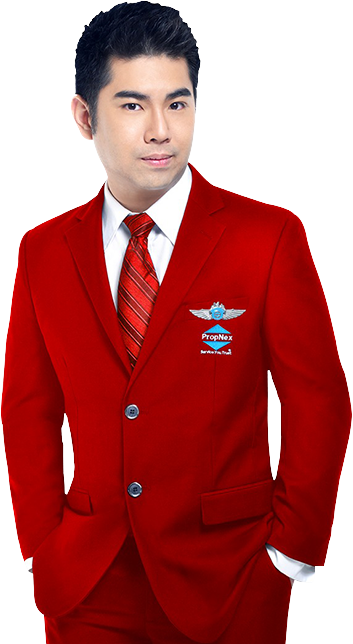 The Agent
Gary Lim Lek Boon
Having a knowledgeable, experienced, helpful Salesperson with valuable
information and efficient marketing abilities, can make a big difference in your property investment or selling experience.
8 Reasons on why clients engaged our services and howi have successfully served and help my clients over the past 6 years.
Selling, Buying & Leasing processes are the same.
The only Differences is the Agent especially in this market.
Call for a discussion and find out how I can make a difference.
Have An Enquiry? Contact Us Now