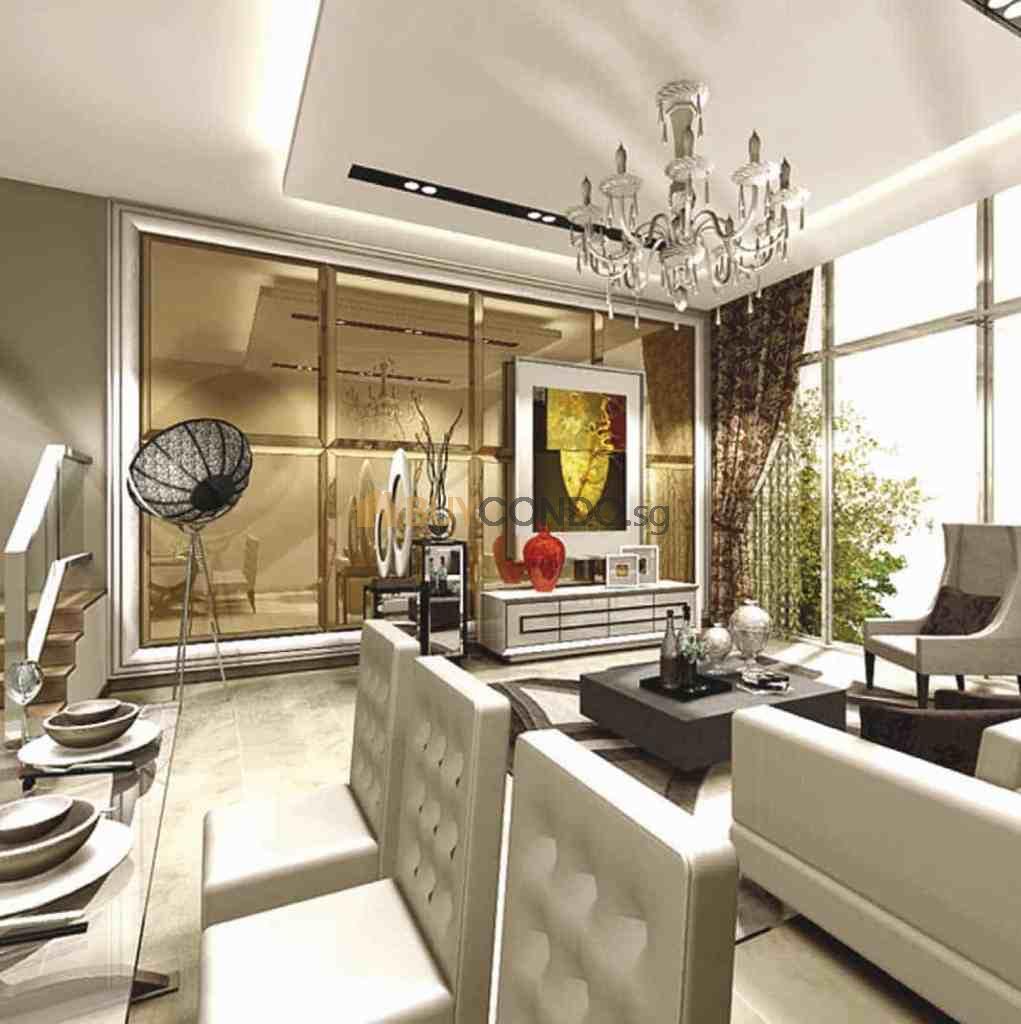 Should you sell your property yourself?
When selling a property, the first thing that most sellers probably think about is – "Should I go through a real estate agent, or can I do it by myself?" There many advantages to getting a professional agent on your side when selling, some of them are as follows:

Familiarity with the legal requirements of a property sale
Property transactions (be it buying or selling) generally involves regulations and legal requirements. Especially in Singapore, where the property market is closely monitored by the government to ensure no over-heating of the housing prices due to speculative activities. The government has set up taxes or stamp duties, structured legal process and lists of required documentations needed for a legit property sale.Furthermore, regulations change, for example the SSD (Seller Stamp Duty) had been adjusted through the years, and for different scenarios. It would take someone who is very meticulous to keep track of all these regulatory requirements, unless you are handling property sales and purchase every day.This is precisely why a property agent can value add to you by providing you all the updated requirements and legal procedures needed for your home sale. They can help remind you to prepare for the relevant documents, to submit, and to keep track of the deadlines.

Advice on financial matters
From the beginning of the sale process, your real estate agent will calculate and analyse your finances for you, advising on the relevant taxes or fees. Hence, they can help you avoid painful financial pitfalls.

Another advantage of having an agent to sell your property is that an agent would already have a pool of potential buyers to market your property to. On the contrary, in a DIY home sale you will need to source for your buyers, and use the right marketing channels to spread the word on your property listing.You may think it is not difficult to post your condo or property online to sell. But would you be able to very quickly list your property on multiple relevant digital platforms that perform well for your type of property? After posting your property listing, would you be able to monitor the listings for performance, advertise the listing if necessary, repost or refresh them on each platform? Sounds like a lot of work right?

Connection to relevant resources
No matter the condition of your home, you may probably need to do some refurbishment or repair to make it more marketable. Some may even go to the extent of stagging their property for ease of sale. If you're doing this yourself, it's short of doing another renovation on your own. If you have a real estate agent working for you, your agent would be able to quickly connect you with relevant and trusted contractors, painters or handyman who can help give your condominium or property a facelift in a short time. Making your property condition tip top for sale.

A property agent can help you to size up potential enquires or leads, qualify potential quality buyers, present the good qualities of your home clearly to the buyers and negotiate for the best price for your property. Not to forget, the buyer may have their own buy-side property agent who would try to press down the price for their buyers. An experienced real estate agent with experience in negotiating and closing many sales before would be able to negotiate for the best price for you.Some people think that selling a property is just as simple as putting up a few paperwork. But in reality, there is a lot of time, consideration and hard work involved from the initial marketing of your property, sieving out potential buyers (qualifying the leads), coordinating multiple viewings with multiple parties to negotiating for the optimal pricing and closing the sale at the right time. Hiring an agent not only can save you valuable time, but also ensure your property sale is completed smoothly at the best price for you.


How Much can you fetch for my property?

What's the Valuation for my property?

Is it easier to sell with a Tenancy or without a Tenancy?
Below are some common scenarios that
you may want to avoid
Genuine Buyers looking to buy;
however, your property still has a long lease—the Buyer cant Wait.
Solutions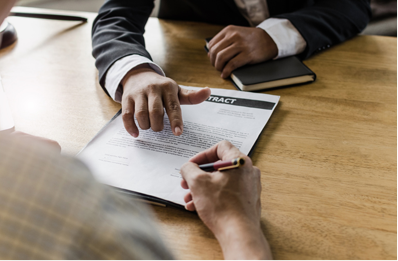 Put an additional clause in the tenancy agreement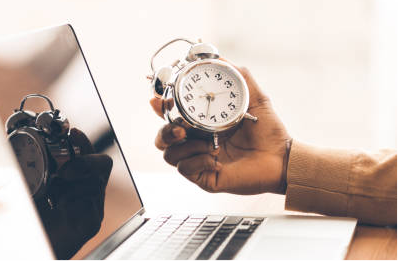 Negotiate with the tenant on the option of having an early termination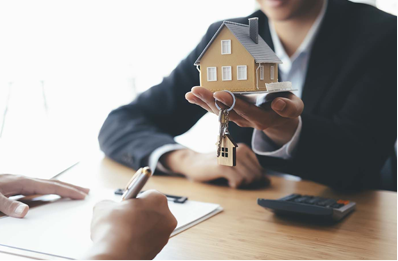 There will not be many issues to have your property sold with or without a tenancy.
Sales Completion will generally be two weeks option period + 12 weeks Completion.
Suppose you have any bank loan-in. If there is, the redemption penalty shall usually be 1.5% of the outstanding loan.
If you take up another loan from the same bank, you maybe able to go on the redemption penalty.
The workarounds will be the Salesperson has to really knows what he is doing and to be well communicated with the Property Owners.
We have done most of the Variations.
Easy to Complex Case Studies as Such

First Sell a four-bedroom Condo

Secondly Buys a two-bedroom Ownstay
Thirdly New Launch for Rental income (Buy in Trust or Single Name)
Home Owner only Moves one time and
don't need any temporary Accommodation
Sells Condo buy an HDB.
Sells the 99 Yr Inter-Terrace House and buy a Freehold Landed.
Sells the 20 yrs old 99 yr Condo, Secondly Buys a 3 yr old 99 yr Condo.
Supposedly if he stuck with his property, there is no increment.
Whereas now the property has made a $300k Paperwork.
Sell a Studio Unit. Upgrade to a two bedroom apartment.
All the above mentioned is personally transacted by us. Not in
Theory but in actual Case Studies in which the clients are our walking
testimonials giving us credits.
Things can a lot easier you appoint someone that knows what they
are doing. Speak to us, and we will offer you the right solution.
Contact Us Now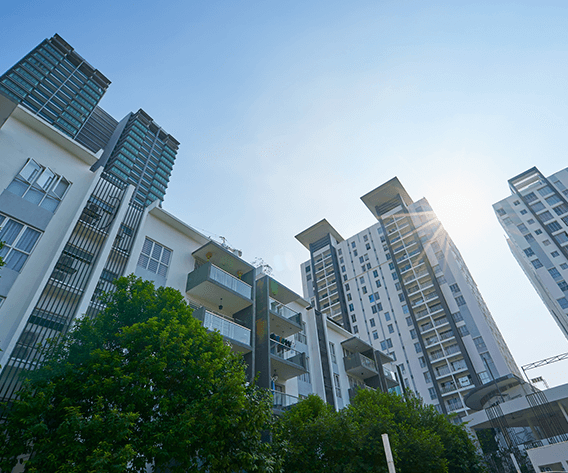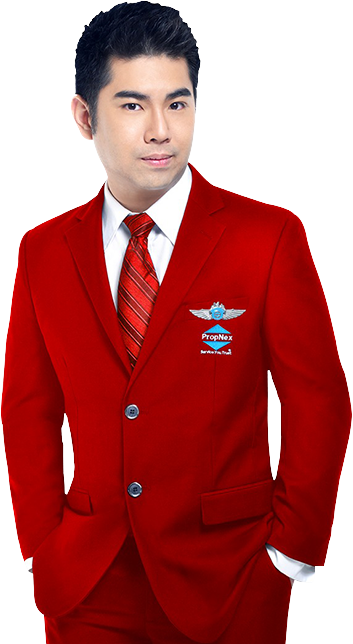 The Agent
Gary Lim Lek Boon
Having a knowledgeable, experienced, helpful Salesperson with valuable
information and efficient marketing abilities, can make a big difference in your property investment or selling experience.
8 Reasons on why clients engaged our services and howi have successfully served and help my clients over the past 6 years.
Selling, Buying & Leasing processes are the same.
The only Differences is the Agent especially in this market.
Call for a discussion and find out how I can make a difference.
Have An Enquiry? Contact Us Now