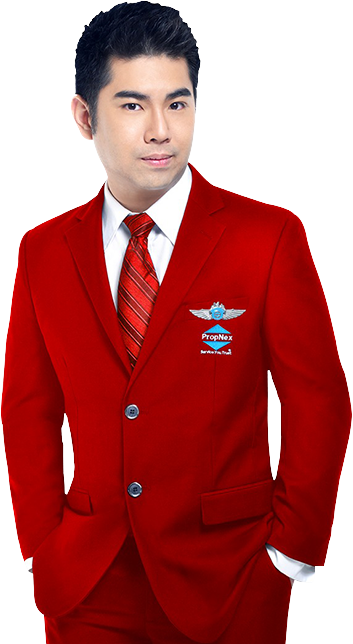 Gary Lim Lek Boon & His Team
Our Journey
The primary reason why home buyers choose us to represent them in their home search is our unwavering focus and commitment to helping them find their ideal home.
Our exceptional success rate in finding private properties for our clients stems from their desire for a dedicated and focused partner in their quest for their dream home.
With our extensive experience, we have assisted hundreds of families and home buyers in achieving this goal. This means you have the option to navigate the entire process alone or choose us as your trusted property agent in Singapore.
Our Approach 
To embark on finding your next home at the right market value, it is crucial for us to first comprehend your needs and preferences. Through this consultation, we can ascertain your goals, desired lifestyle, preferred location, the type of private property you aspire to own, and other essential requirements.
Once we have a better understanding of your needs, we will explore the market in popular locations and assess the available options.
Keep in mind that your desired property may not be currently listed in Singapore's property market, but we can leverage our connections with owners in the vicinity to find the perfect home for you.
What Sets Us Apart
To ensure a successful match and find the ideal home for buyers, we go above and beyond.
We engage in candid conversations with our clients, sharing the good, the bad, and the ugly aspects, as well as the potential challenges they may face during the process.
By addressing these issues proactively and providing preventive measures, we aim to minimize complications.
Ultimately, when the transaction concludes, you will acknowledge the value of working with Gary and our team over others or attempting the journey on your own. By following our advice and taking necessary precautions, you can avoid many issues altogether.
What You Can Expect to Achieve with Us
We will arrange and prepare you for property viewings and appointments.
Conduct thorough property inspections and providing you with an assessment of the real estate market.
Negotiate on your behalf and equipping you with valuable information to make informed decisions.
Guide you in submitting the most suitable offer for the shortlisted properties.
In scenarios where multiple offers are present, our strong communication and negotiation skills, coupled with our extensive industry networks, enhance the likelihood of acceptance.
Choosing the Right Property Agent
Engaging a professional and experienced property agent in Singapore who possesses effective communication skills, knowledge, and the ability to understand your needs and provide sound solutions is crucial.
We take pride in every task we undertake and strive to deliver our best performance.
Besides assisting home sellers or landlords in connecting with qualified prospects and negotiating in their best interest, we also help investors in identifying properties with good value on top of offering property management services.
Last but not least, we also match the housing needs of buyers who seek a home to reside in.