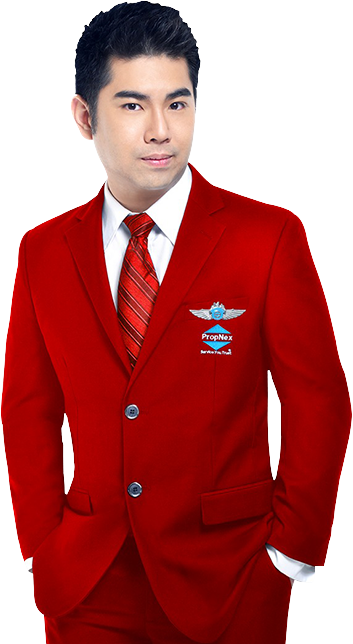 Gary Lim Lek Boon & His Team
Having the Right Person to Do the Right Things is always what I strongly believe.
What it takes is to engage a professional experience salesperson with equipped with Effective Communication Skills, Knowledge and able to understand the client's needs and offering good and sound solutions.
Helping the Home Sellers/Landlords to reach out for qualified Prospects and Negotiate for the best Interest of the client. 
Serving Investors, identify good value properties and property management.
Matching housing needs for Home Own stay Buyers.
Putting Pride in all the tasks given and seeks to perform as his level best.