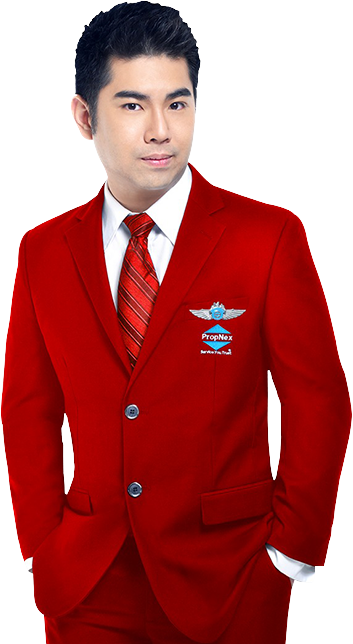 Work with Buycondo.sg & Team, Gary Lim and Associates
Our Values
Your interest is our priority. This is the assurance we can give to our clients. This is also the high standard that we hold ourselves accountable for in providing our property services.
Our professional approach, transparency, and unbiased advice make all the difference for our clients.
For the past 13 years, we have been helping home sellers and landlords reach out for to qualified buyers and tenants to negotiate for the best interest of our clients. Serving Investors is another of our forte, helping them identify good value properties and providing property management services for properties that are rented out.
Our Area of Expertise would be a match if you have plans to Upgrade to a Condominium, Sell your Current Property and Restructure your Portfolio, Commercial Properties as well as Property Management Services that help property owners to secure a good tenant with hassle-free.
Appoint us and you will expect a fruitful and wonderful experience.
read More
Our Services
Whether you want to upgrade to a condominium, sell your current property, and restructure your portfolio, commercial properties, or property management services, we are there to help property owners secure a good tenant without any hassle.
Professional Real Estate Services
Professional market analysis and forecasting.
Help in buying, selling, and managing properties.
Assistance in finding the perfect property.
Negotiation for the best price.
Handling paperwork and legal requirements.
Complete support to make informed decisions and achieve real estate goals.

For more information, check out these professional services from Buycondo.sg.



Property Management Services
We manage all aspects of your property, end to end, ensuring your property investment is firing on all cylinders.
Full service leasing
Regular inspections
Timely rent collection
Comprehensive accounting
Tenant screening & selection
Strict and compliant evictions
Cost-effective, reliable maintenance
On-going and regular communication
Comprehensive marketing & advertising

For more information, check out these property management services from Buycondo.sg.

Why Us
13
No. of Years in Market

130
No. Properties Sold Till Date
$
236000000
Value of Property Sales
Testimonials
Gary and Belle are without a doubt the best property managers we have ever dealt with. We have lived in Australia, the UK, the USA, and Singapore, and when we rented properties (not owned them), the level of care provided to us as the tenants from Gary and Belle was completely unrivalled.
Initial we are more keen for Eco Sanctuary @ Chestnut Ave, glad that Gary & Belle proposed to us the Skywoods which is nearer to the future MRT. Lucky we acted fast to confirm a 2 bedroom at Skywoods and the whole process when so
smoothly. I can only say THANK YOU to both.
Gary have been handling all my properties including rental and sale for all these years. He is able to find our tenants/buyers at a short period of time. He handles everything relating to miscellous for tenanted units. He also have his team to work on my properties while we are traveling for a short trip together. I also refer him to my friends to enage his service.
Property Listing Videos
Berth at Cove Sentosa. (For Sale)
Horizon Residences, 41 Pasir Panjang Hill Singapore 118863 (For Rent)
Tree House District 23 (Sold by us)
Foresque Condo 1 Bedroom (Sold by us)
Atrix Aljunied B1 Industrial (Sold by us)
The Tate Residences, 21 Claymore Road Singapore 229545 (Sold by us)
Almond Crescent at Bukit Panjang (Sold by us)
Grand Duchess @126 St Patrick's Rd, S(424203) (Rented Out by us)
Parc Emily, 15 Mount Emily Road Singapore 228495 (Rented Out by us)
Light@Cairnhill, 19 Cairnhill Circle, S(229768) (Sold by us)
5 Reasons why an AGENT is Important to a Property Transaction.
New Launch or Resale Condo - Which is your Take?
Home Sellers - Common Mistakes that can be Avoided.
Home Buyers- Avoid Paying ABSD.
Sturdee Residences District 8
Looking for a Property Manager?
For Landlords who wants Hassle-free for their Properties. Track Records with up to 100% Satisfaction.
Property Listings Insights
Contact us right now for a free consultation at
Hotline:
+65 94507545

Email:

enquiry@buycondo.sg

or by filling in the form below.