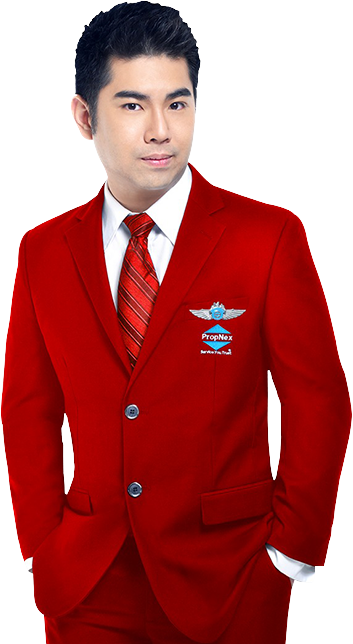 Work with Buycondo.sg & Team, Gary Lim and Associates
Our Journey
We gathered the main reason why the home buyers who got us to represent them in finding a home is because they wanted someone who is really focused and committed in helping them get their ideal home.
You can choose to navigate the whole journey by yourself or through an expert. We help more than hundreds of families in getting their dream homes.
Our Approach 
Do a Consultation, Find out what are your goals and your essentials, and what is your current house. You do you like you don't like. Talk about the lifestyle. Where would you want to live?

What you want may not be in the market, and we can go out there to find those for you by reaching out to the Owners in the Shortlist Vicinity.
What set us apart from the Rest
We talk to our clients about the good, bad and ugly and the horror stories that can happen.
Things that we do to prevent it from happening and fewer issues so at the end of the transaction, you will say is better to work with Gary and the team than with someone else or do it on your own.
To find the best fit, find the right house for a home buyer.
What you expect to Achieve with Us
Step the appointment out together
Check the house out, Negotiating on your behalf
Show you where the market is moving
What offer you should be marketing for the shortlist property
If in a seller market when there is more than one offer, how to make your offer stand out.
There is a higher chance for the offers to be accepted on the first time because of our relationship and communication skills with the homeowners and co-agents.
Our Values
Your interest is our priority. This is the assurance we can give to our clients. This is also the high standard that we hold ourselves accountable for in providing our property services.
We are a team of experienced professionals in the real estate industry, equipped with knowledge and the ability to understand the client's needs, offering the best advice and solutions.
For the past 13 years, we have been helping home sellers and landlords reach out for to qualified buyers and tenants to negotiate for the best interest of our clients. Serving Investors is another of our forte, helping them identify good value properties and providing property management services for properties that are rented out.
Our professional approach, transparency, and unbiased advice make all the difference for our clients.
Whether you are a first-time home buyer, seasoned real estate investor or corporate investor, our services will empower you to make the best decisions, optimising your returns in the property market.
Our Area of Expertise

would be a match if you have plans to upgrade to a Condominium, sell your current property and restructure your portfolio, commercial properties as well as property management services that help property owners to secure a good tenant with hassle-free.
Appoint us and you will expect a fruitful and wonderful experience.
read More