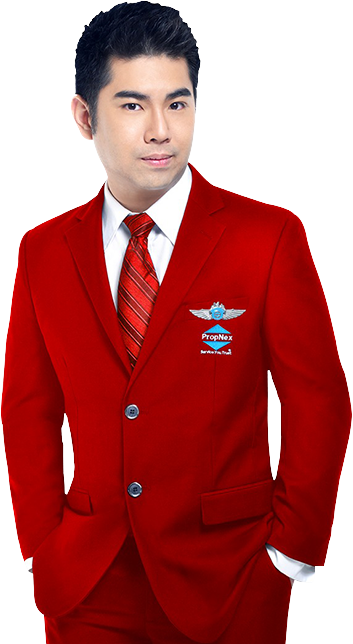 We Strive to Offer
Virtual Viewings for
New Launch and Resale Condo.
Reaching out to More Home Sellers and Landlords to get more qualified Prospects.
Helping Home Buyers and Investors to identify good value properties.
One Stop Property Management Services including Private Residential and Commercial properties
About Us
Gary Lim has been is in the Market for more than 11 years, leading a team of Professional Real Estate Salespersons we are to stay for long.
We place our Client's Interest as our Top Priority. 
Appoint us and you will expect a fruitful and wonderful experience.
read More