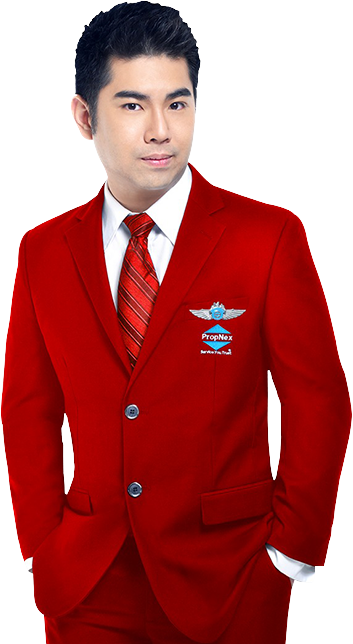 Approach / Values
Your interest is our priority. This is the assurance we can give to our clients. This is also the high standard that we hold ourselves accountable for in providing our property services.
We are a team of experienced professionals in the real estate industry, equipped with knowledge and ability to understand the client's needs, offering the best advice and solutions. For the past 10 over years we have been helping home sellers and landlords reach out for to qualified buyers and tenants to negotiate for the best Interest of our clients. Serving Investors is another of our forte, helping them identify good value properties and providing property management services for properties that are rented out.
Our professional approach, transparency, and unbiased advice makes all the difference for our clients. Whether you are a first-time home buyer, seasoned real estate investor or corporate investor, our services will empower you to make the best decisions, optimising your returns in the property market.
Our Area of Expertise

would be a match if you have plans to upgrade to a Condominium, selling your current property and restructure your portfolio, commercial properties as well as property management services where help property owners to secure a good tenant with hassle free.
Appoint us and you will expect a fruitful and wonderful experience.
read More