What should you look out for before you put up an offer?


What should you do upon Sales Completion?
Property Investment in Singapore
Until the 1970s, the idea of a condo was as yet an unfamiliar thought in Singapore as HDB was the mainstay. Since then, Singapore property market went through a few cycles. Including the Global Financial Crisis in 2008, alongside the many cooling measures in recent years. We think the question is not really to buy or not to buy but rather what factors to look out for in buying to help you make a smarter property purchase.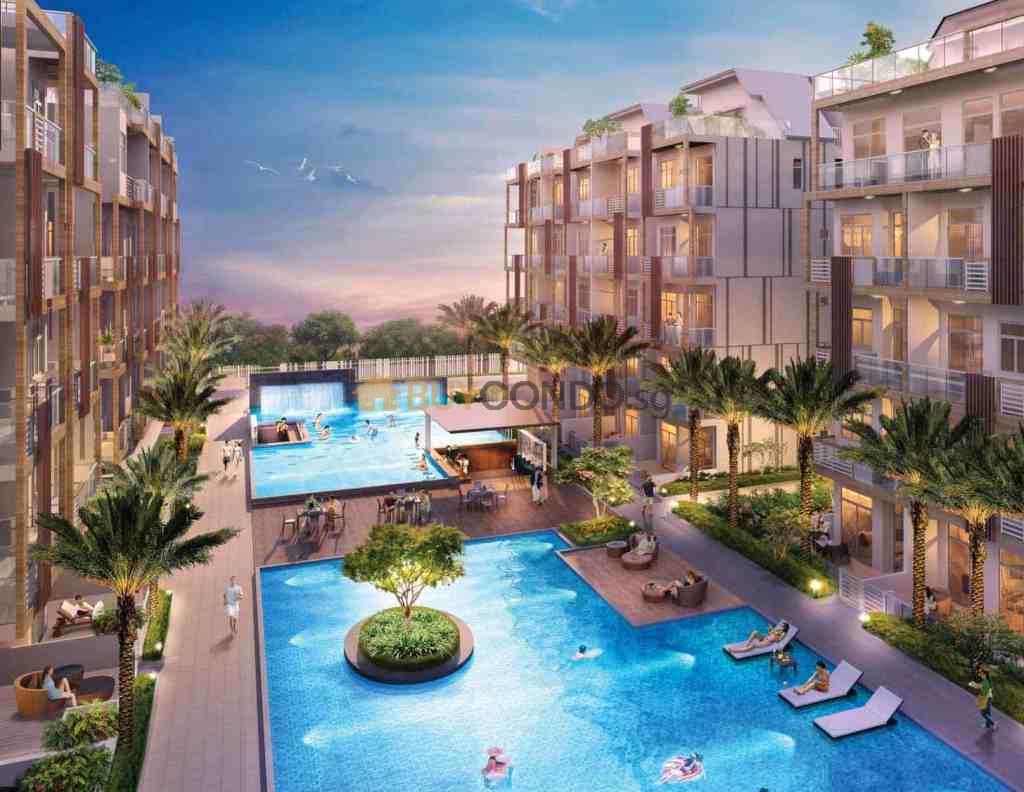 What Homebuyers Should consider When buying Properties
Since most Singaporeans pay their housing loans using their CPF account, consider if your CPF OA contributions can cover the monthly loan repayment amount. Besides the cost of the property, additional costs often overlooked by inexperienced buyers or real estate agents, such as:
Additional Buyer's Stamp Duty (ABSD) Additional Buyer's Stamp Duty (ABSD) is a tax on the second and subsequent property purchases in Singapore. It is computed on the property purchase price or market value which is higher. For Singaporeans, the rate is 12% for the second property.
Property Tax Property tax applies as long as you own the property, whether or not you're staying there or not. You'll be taxed based on property annual value and if you are staying there or not.
Down Payment If this is your first home purchase, it only requires 5% cash down payment. If you're buying a second property, you need a 25% cash down of your home valuation limit, determined by the current property value or purchase price (whichever is lower).
Taking up a housing loan is a financial decision that needs careful evaluation. You need to be aware of the Total Debt Servicing Ratio (TDSR), Loan-to-Value (LTV) and Interest rates, amongst other factors, we have another article on financing your private property purchase, so you can swing by there to read more (link to Edu-Finance article).

If you are planning to rent out the property or condo, then you need to know the potential rental yield of the property. But even if you're planning to buy it for your own occupancy or own-stay as many may call it here, it is still a good thing to do some market research.

With so many condo developments around, what makes your dream home so unique? Is it the design concept, quality of finishing, facilities or unique features? These not only makes your stay pleasant, but also helps increase your potential yield or rentability if you should decide to sell or lease it out.
Especially in Singapore, one hot amenity to look out for is schools nearby, amongst the other surrounding amenities of the properties you're interested in. A property located near schools is attractive because having a home close to a school can raise a child's chances of getting in. This could help you attract more quality buyers or tenants.

Development potential of the area
Singapore is land scarce, which means the authorities are always planning, developing and redeveloping parcels of land or districts. It pays to stay informed of the upcoming plans and future developments planned for an area. Besides the above factor, this can greatly affect the home's potential appreciation.

The above are just some basic criteria to consider, be it first timers or upgraders. Other factors to consider for buying a property or condominium in Singapore may also include market conditions, price comparisons, district comparisons, your financial objective, and above all your life stage and lifestyle.
As one of the biggest decisions you will make in your life, you need detailed research and calculations of your finances, budget, and research on the various options. Doing all these would inevitably make property search for purchase in itself a full-time job.
This is where professional real estate agents can help, with expertise you can trust to navigate the property markets.

For Newly Completed Condo
If you plan to rent your apartment out, always attempt to be among the first few Landlords to rent out their unit first to avoid competition when more owners have collected the keys. Usually, the key collection can be by designate blocks and begin from the lower floor upwards. Defect work will usually take 2 to 4 weeks to complete upon the defect list is submitted.
There is also some landlord who did not want to rent out so soon. Leave it vacant for one year and plan to sell it as a brand new apartment in the resale market for a better price. And or let the cheaper units for rent in the market to be rented out first.
Contact Us Now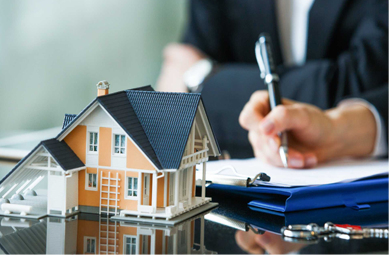 Buying the property with vacant possession
You will expect the property to be vacant when taking possession, which means the seller shall remove all the unwanted stuff unless some items stay as per a sale condition. It's good to remind the Vendor(Seller) just in case they may say that they are not aware of it.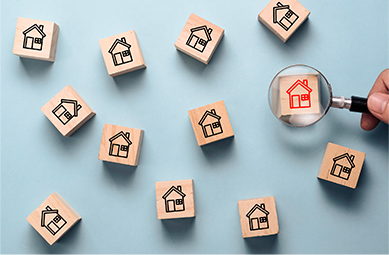 For Investment, You may Appoint a Rental Specialist in that Area to Market the Property even before the sales completion
You may negotiate beforehand with the Vendor (Seller) to allow you to show prospective interested tenants to view the property during the window period before the Sales Completion.

Buying the property with tenancy
It will be useful to know what items come with the apartment as the fact that buying with tenancy means whichever in the inventory shall be transferred to the new owner and the Security Deposit.
Resale Condo Completion Tips: With a written notice by post, the vendor's lawyer shall notify the existing tenant of the change of ownership and the new
Landlord's bank details for the future giro arrangements. We can also request a PDF copy of the Letter and send it via WhatsApp to the tenant to ensure that they have received it.
As an additional step, you can also remind the tenant to stop all giro arrangements in advance. Else there will be a chance that the bank will transfer the rental to the previous owner instead of the new Landlord and not stop in time. Retrieving from the prior owner is possible, but it's an extra unnecessary step and risk.
We have been a Property Manager for more than ten years. We not only find you a good tenant, but we manage your property during the lease period; hence, landlords sit back and enjoy the property's yields.
Buy through Buycondo.sg we are experienced to give you a seamless experience and work towards a long term relationship.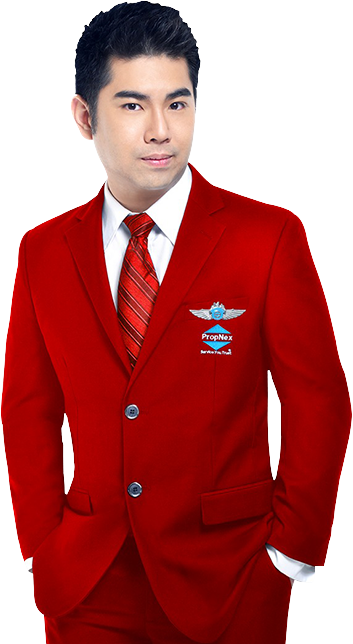 Professional Services in Real Estate
Work with Buycondo.sg and Team, Gary Lim & Associates.
Having a knowledgeable, experienced, helpful Salesperson with valuable information and the right marketing approach can make a big difference in your property investment or selling experience.
We put pride and Maximum Effort into every client who appointed us. 
Make Informed Decisions. I will give my Personal Insights.