Pasir Ris 8
$829,000 - $2,110,000
District: D18 - Pasir Ris/ Tampines
Pasir Ris 8 is a brand new mixed commercial and residential development by Allgreen Properties and Kerry Properties. The residences next to Pasir Ris MRT station must be integrated with a bus interchange, a polyclinic, a town plaza, and can yield up to 600 private homes. The maximum permissible gross floor area is 95,010 sqm, with a proposed gross plot ratio of 2.5.
Located next to the existing Pasir Ris MRT station (EW1), the development enjoys a strategic location that gives its residents remarkable convenience accessing the nearby amenities and facilities. It will have a commercial and residential component that is integrated with the future bus interchange. There will also be a new polyclinic, town plaza with its open spaces and pedestrian-friendly pathway serving as a community focal point.
More info please contact us
KEY SELLING POINTS
Highly Sought After by Home occupiers and investors.
One-stop for all unparalleled conveniences & seamless connectivity
A premium lifestyle with MRT, retail and amenities at your doorstep
Saving costs from less travelling
Higher chances of Passive Income
Increasing Location Value
Integrated developments only make up 1.3% of the total number of private residential units nationwide.
Currently, only 8 out of all the existing 119 MRT stations, or 6.7% have integrated developments with residential, commercial uses and a bus interchange.
Pasir Ris 8 is the 10th integrated development that is seamlessly connected with both MRT station and bus.
Siteplan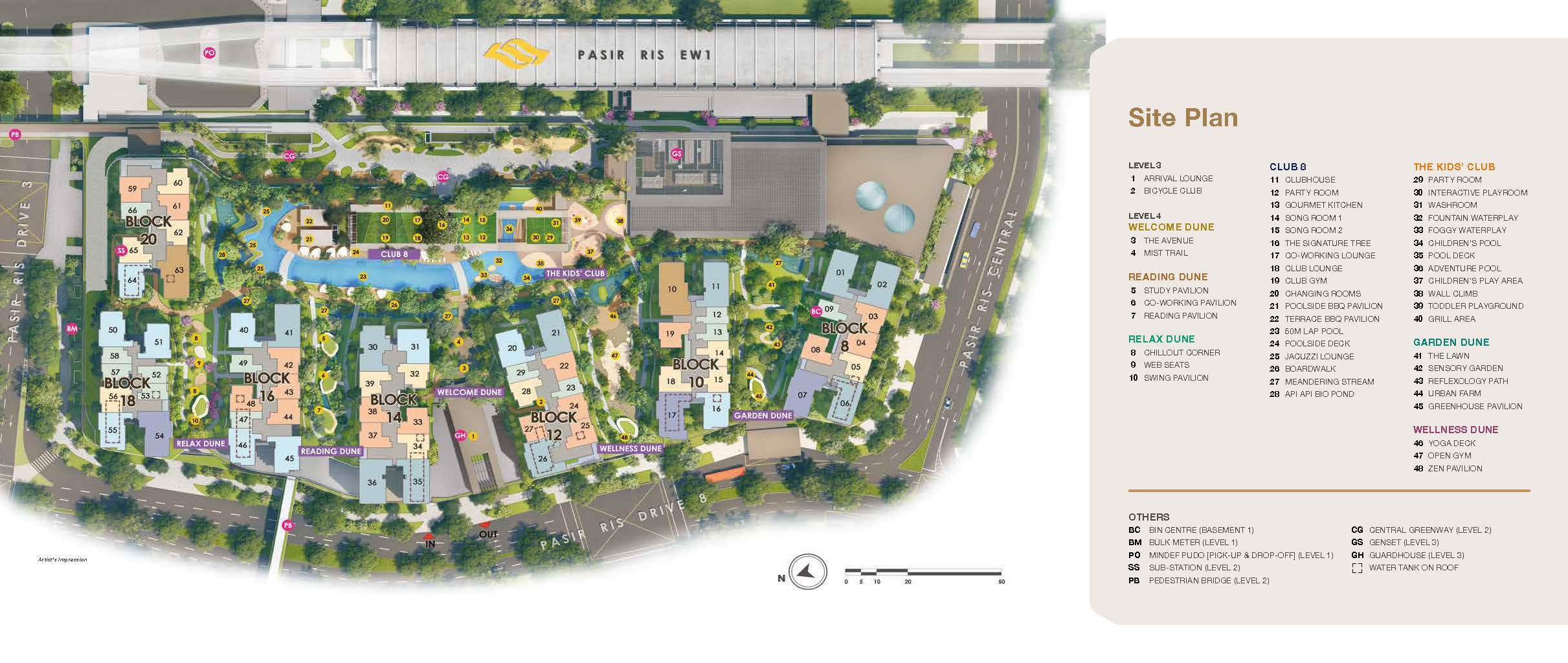 Siteplan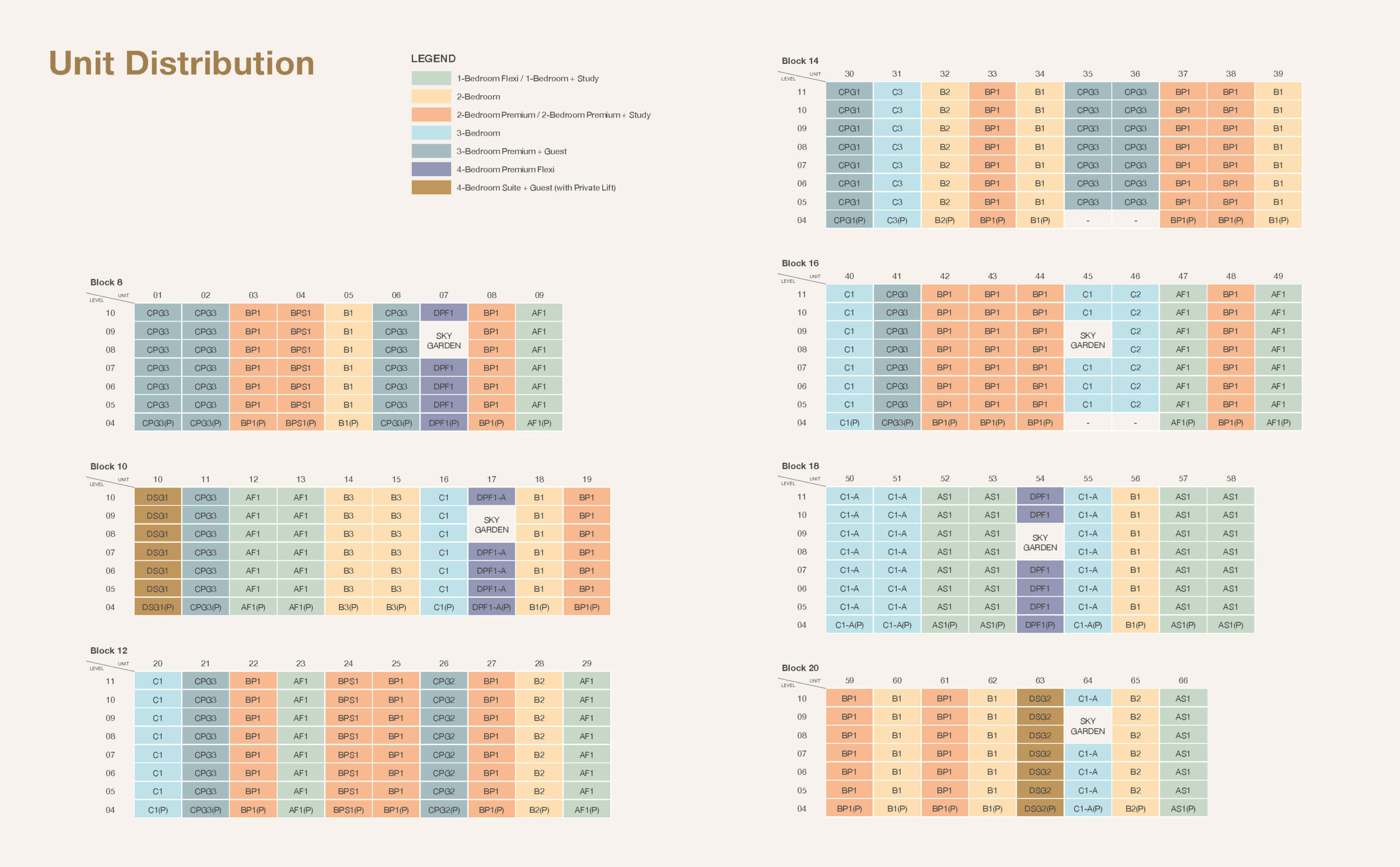 Unit Description
Type
No. of
Units
Strata Area
(sq m)
Strata Area
(sq ft)
1 Bedroom Flexi
AF1
53
48
517
1 Bedroom + Study
AS1
39
50
538
2 Bedroom
B1/B2/B3
89
66 – 67
710 – 721
2 Bedroom Premium
BP1
115
72
775
2BR Premium + Study
BPS1
15
77
829
3 Bedroom
C1/C1-A/C2/C3
72
95 – 99
1,023 – 1,066
3BR Premium + Guest
CPG1/CPG2/
CPG3
74
117 – 121
1,259 – 1,302
4BR Premium FLEXI
DPF1/DPF1-A
16
136
1,464
4BR Suite + Guest
DSG1/DSG2
14
143 – 144
1,539 – 1,550
Total Number of Units
487
Pricing
1BR from $8××k
Size from 517 – 538sqft
2BR from $1.1× m
Size from 710 – 829sqft
3BR from $1.5× m
Size from 1066 – 1302sqft
4BR from $2.1x m
Size from 1464 – 1550sqft
Can we get your Personal Insights...