If you are venturing into purchasing a Private Resale Condo for the first time, you will find the following overview of the process useful.
Once the property of choice has been found, you'll want to negotiate with the seller for the right price.
To order to receive the Signed Option to Purchase, an option fee of 1% of the purchase price is required to be issued by Cheque/Bank transfer to the Vendor(Seller).
The seller now has to honor your option for the agreed time frame (usually two weeks) before being able to
accept another offer.
You should be looking for a home loan at this point. Do discuss with the property agent; they will have a handful of bankers of different company.
Should you decide to exercise the OTP, you will be required to pay the remaining 4% of the downpayment as well as the Buyers Stamp Duty and Additional Buyers Stamp Duty (if applicable) within 2 weeks upon exercise.
For the Buyer Stamp Duty and or Additional Buyer Stamp Duty, If you intend to you use CPF you have to pay in cheque/Cashier Order first and the appointed lawyer shall apply to get reimbursed later from CPF board.
Again, the time frame between this point and the completion of the purchase varies in accordance to what you agree on with you seller although usually its about 10-12 weeks from the time you exercise the OTP.
Pay the balance of the downpayment (20%) and get your keys!
Private Resale Condo Timeline
TimeFrame
Stage
Payment
Day 1
Present Offer to Purchase in exchange for an Option
1% Booking Fee
 
Engagement of Solicitors
 
 
Select Home Loan (Buyer)
 
Within 2 weeks
Buyer to exercise "Option" & sign Sales & Purchase at solicitor's law firm
4% Exercise Fee
Within 2 weeks from Exercising Option

Pay Stamp Duty (Buyer)

Pay Additional Buyer Stamp Duty if applicable

Singapore Citizen 2nd Property – 17% , 3rd onwards- 25%

Singapore PR 1st Property – 5%, 2nd -25%, 3rd – 30%

Foreigners – 30%

For Properties $1m and/or above.

Stamp duties is based on 4% of Purchse Price – $15,400

For Properties $999,999 and/or below.

Stamp duties is based on 3% of Purchse Price – $15,400

Within 10-12 weeks from Exercising Option
Completion of Sales & Purchase at Law Firm
20% Remaining Payment (Cash/CPF)
75% Bank Loan if Applicable
Do contact us by Calling Gary 94507545 before making any decisions and we may assist you to make the sales planning more efficient.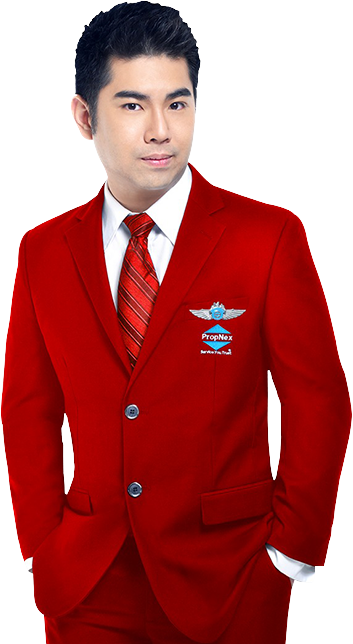 Full Time Property Consultant Since 2009.
Gary Lim Lek Boon
Having a knowledgeable, experienced, helpful Salesperson with valuable
information and efficient marketing abilities, can make a big difference in your property investment or selling experience.
Look forward to chat up with you soon.
Make Informed Decisions. I will give my Personal Insights.