If you have a property, you probably have many nuances and operational elements that underpin its management. For example, renovations, rental collection and regular maintenance to ensure everything is working properly. 
But what happens if something isn't working properly? Well, this is where your property management company comes into the picture.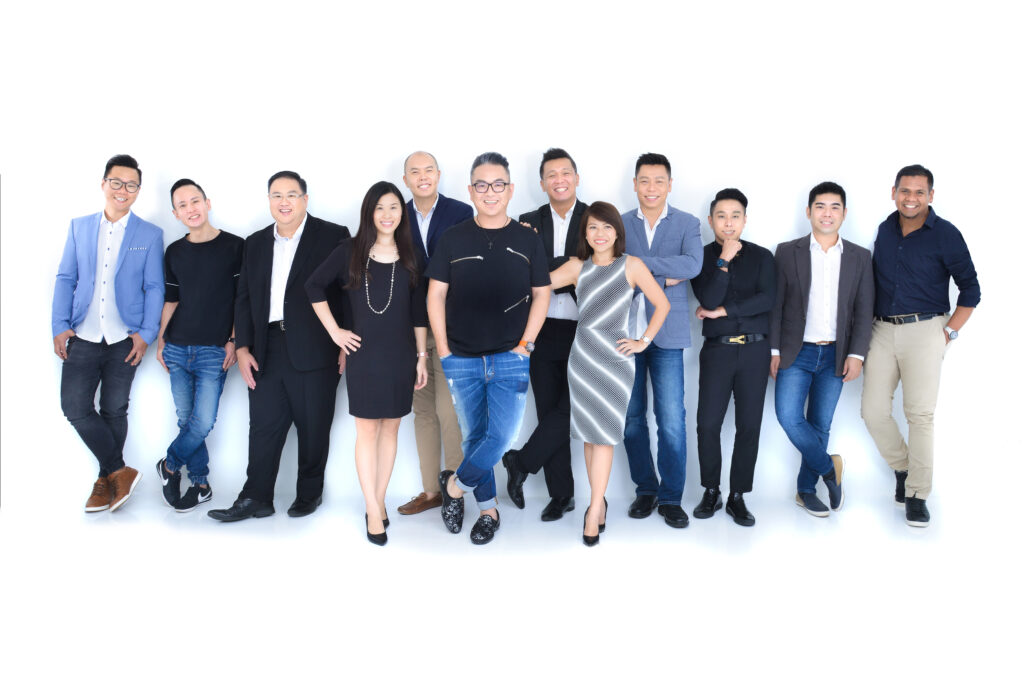 What is a property management company?
A property management company is essentially a business that specialises in handling the day-to-day operations of a real estate property, such as a rental property. This includes tasks such as marketing and leasing properties, collecting rent, maintaining the property, and handling tenant complaints. 
The company may also be responsible for the financial aspects of the rental business like creating budgets, financial reports, legal issues related to the property. 
Fundamentally, a property management company acts as a liaison between the property owner and tenants and is hired to act on behalf of the property owner.
Advantages of partnering with a property management company 
Saves time and money for property owners
Advertising a property, dealing with tenants, collecting rent, taking complaints, and renovations, —are all time-consuming activities and often expensive. As such, property owners are better off using that time for other productive endeavours. This is where a property management company comes in handy to take all those chores off your hands.

Gain from their industry experience
Knowledge about the rental property industry is the bread and butter of property management companies. The insight they provide regarding market trends, local laws and regulations, as well as financial advice, is unparalleled. 
Helps to increase property occupancy rates
Property management companies often take on the marketing role as well. With their insights, knowledge and experience, they do a better job at getting tenants and retaining them. This leads to an increase in the landlord's rental income due to higher rents and occupancy.
Fewer hassles- less stress
So much is involved in managing tenants, including handling complaints and evictions. These can be handled by a property management company, thus making life easier for the property owner.
Better tenant screening
A good property management company has a thorough screening process in place to ensure that only qualified tenants are placed in your properties. This helps to reduce the risks of delayed rent payments, eviction and property damage.
Feature your property on their website to gain more limelight
Well-known property management companies often have a high volume of traffic to their websites. Having your property listed on popular websites boosts the occupancy rates of your rental property.
Legal protection
A property management company can help you stay in compliance with local laws and regulations, reducing the risk of fines and legal issues. Especially if the laws and regulations are regularly changing.
Also read: How to maximise your rental income in Singapore?
How to choose a good property management company?
Choosing a good property management company requires research and consideration of the following factors:
Experience

: Choose a company with experience managing properties similar to yours.

Reputation

: Investigate an organisation's reputation in the community by reviewing online reviews and asking for references.

Services

: Ensure that the company offers the services you require, such as the collection of rent, maintenance coordination, and evictions.

Communication

: Look for a company that is easy to communicate with and responsive to your needs.

Fees

: Compare fees from multiple companies to ensure you are getting a fair price for the services provided.

Technology

: Search for a firm that utilises modern technology and tools to manage properties efficiently.

Licensing and Insurance

: Ensure that the company is licensed, insured and registered.
It's also a good idea to meet with representatives from each company you're considering to get a sense of their management style and approach.

Concluding remark
As you can see, there are multiple different advantages to partnering with a professional property management company. They will be there to help you with everything from maintaining your house, getting new tenants for your properties— and even providing professional services for other tenants as well. 
Connecting with such a service is essential for any property owner since it helps in managing risks related to their properties better than otherwise possible.
If your goal is to get the most out of your rental property and increase its value over time, then it is worth it to work with someone who will handle all the real estate-related aspects.
Get in touch with us at Buycondo and let us take any property management stress off your back.