Become a Property Agent join the Evergreen Real Estate Career.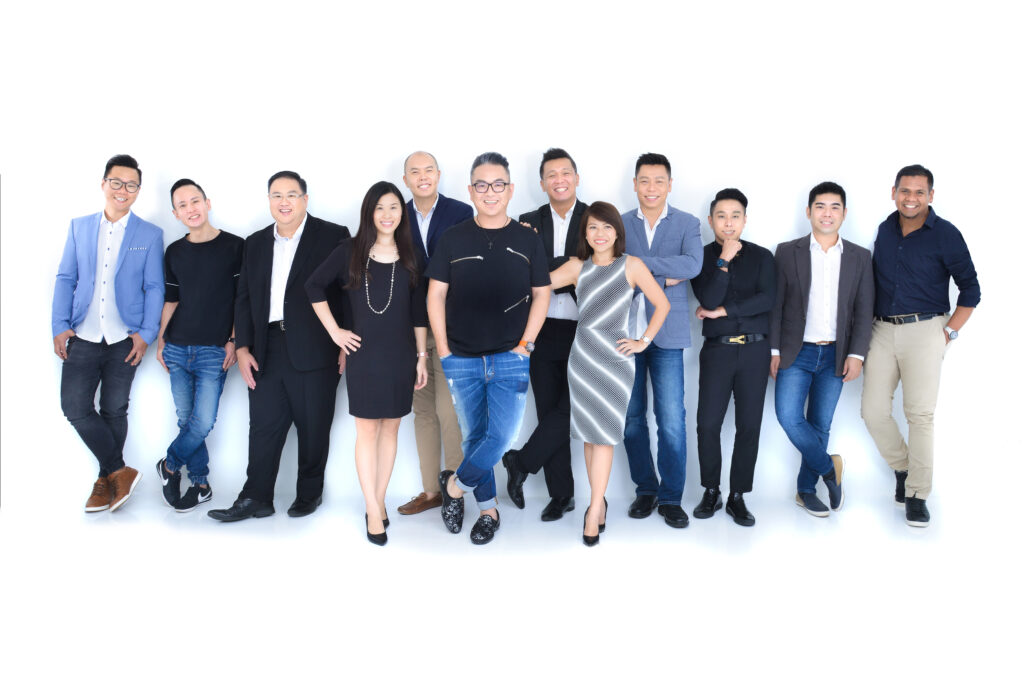 Here are why you should make a change :
There is always demand for property agents

People will always need to buy, sell, or rent

properties

.

Excellent potential for growth.

You have control over your income
Result-based with good commissions

means that your pay depends on how hard you work.

Work-From-Home Flexible Hours
Build relationships with clients
Embrace on Technology ( Increased Efficiency and Professionalism Level)
The Myth of the Income is uncertain is not neccessary true.
It's an enjoyable career! Whether you're helping someone find their dream home or closing a sale after months of negotiation, there's nothing quite like seeing success in your role as a property agent
Property agents frequently get to work from home. Breakaway from routines.
Being a property agent is getting to know your clients and building long-term relationships with them.
It's an industry that's constantly evolving – embrace with Technology and soft skills on how a property is bought and sold, be adaptable and stay ahead of the curve
If you have Doubts Contact me and Let me show you. Is Easier to show than said.
You have a chance to succeed in your career effortlessly if you do it right.
To be a Succesful Property Agent in a Competitive market and may require a lot of hard work, dedication, and passion. However, it will be one of the most fulfilling things you will achieve in your career. In my 13 years of being in the Real Estate industry, I enjoyed the journey and would like to share more knowledge and passion to more like-mind people to join my team.
Contact us today!